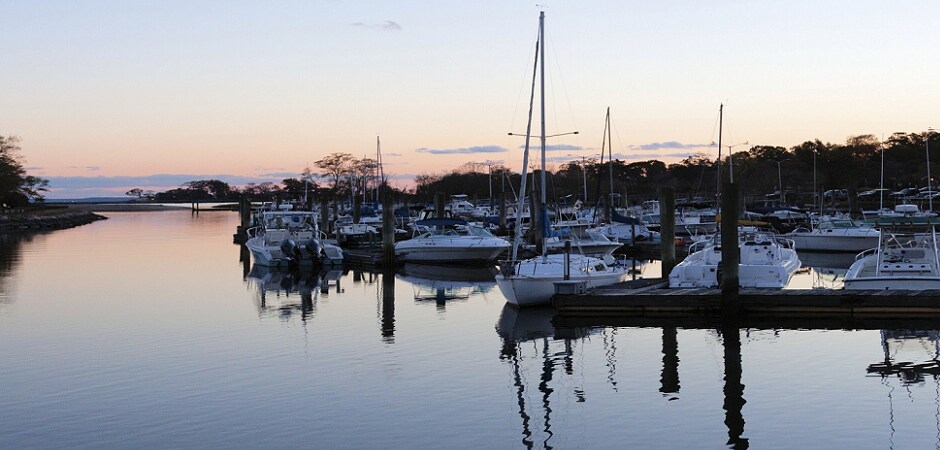 Stamford 

Land Rover 

Dealer
Searching for a new Land Rover? At Land Rover Larchmont/New Rochelle, we can help Stamford residents find the Land Rover model which conforms to a variety of different lifestyles. Whether you need a Land Rover SUV to haul work gear or a Land Rover to transport your growing family back and forth, we are here to support you. Have you compared current vehicles on our lot? You can do this by browsing all inventory right at this website until you have your eye on a few models to come check out. Soon you'll be able to make an entrance in your new or pre-owned Range Rover Land Rover at The Loading Dock or the Waveny House and elicit the envy of your peers. 
New & Pre-Owned Land Rover Vehicles
The time and place to begin and end the quest for your next Land Rover begins now and takes place at Land Rover Larchmont/New Rochelle. You can get started right at home by qualifying for an auto loan right at this website. You can also calculate what your monthly payments will be. Also if you want to weigh the pros and cons of leasing versus purchasing a new vehicle, you can work with a finance professional who can show you the ins and outs. Some prefer to own their cars while others like the freedom and flexibility of trading up for a new Land Rover every two years, via leasing. No matter what your preferences, we're standing by to assist you in all facets of car ownership. Make a day of it and squeeze in a little fun and food. Mediterranean cuisine and belly dancing go hand in hand and
The Fez
is where you can find both.  
Land Rover Service & Parts Near Stamford
As a proud Land Rover owner, you want to make sure your vehicle is properly cared for so it runs well and lasts a long time. We happen to have a place you can do this. The Land Rover Larchmont/New Rochelle is staffed by qualified professionals who understand the ins and outs of your car and can clearly communicate this to you, as well as answer questions you may have about the upkeep and maintenace of your vehicle. We use original parts so you know you are getting the same great Land Rover quality you rely on. Your next service visit can coincide with a great form of stress relief as you slip off to catch a colorful sunset on the water with friends at Beer Garden at Shippen Landing. 
Visit Land Rover Larchmont/New Rochelle
1 East Main Street

New Rochelle 
NY 

10801
The time to act has never been better. You are only a few steps away from securing your next Land Rover. Let us know if we can assist you further when you make it down to our showroom. Also, you can save time when you reserve a vehicle to test drive now and/or schedule service online right here at our site. No matter what your motivation is for doing business with us, we can put you on the path to a new or pre-owned vehicle. We can also put you on the path to some much needed outdoor exercise. Hit
Cove Island
for a run by the water. Bring the dogs and kids for a family day in the park. If you really want to go off the grid and get into nature, hit Treetops for a more challenging hike and rub elbows with mountain bikers and other outdoor enthusiasts.